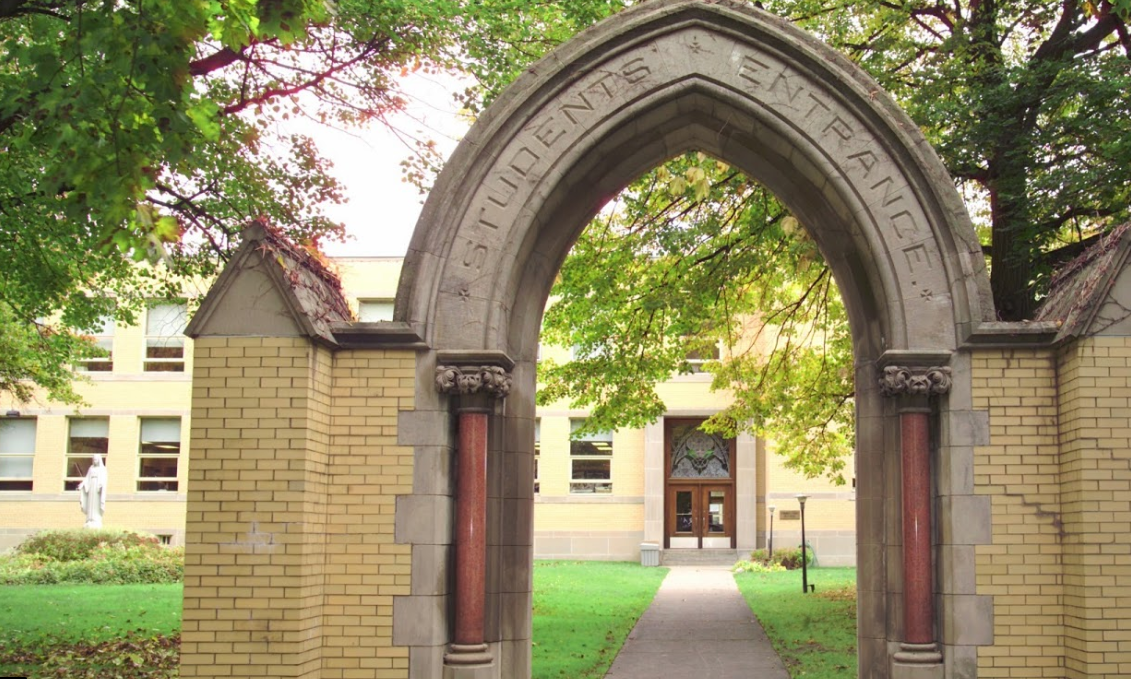 Do you have a brilliant idea for a feature display in your space, but aren't sure how to go about it? A young men's private school in Toronto had this same desire. In a collaboration with CRUNCH Media, we made this possible for them!
Read More
Topics: CUSTOM DISPLAYS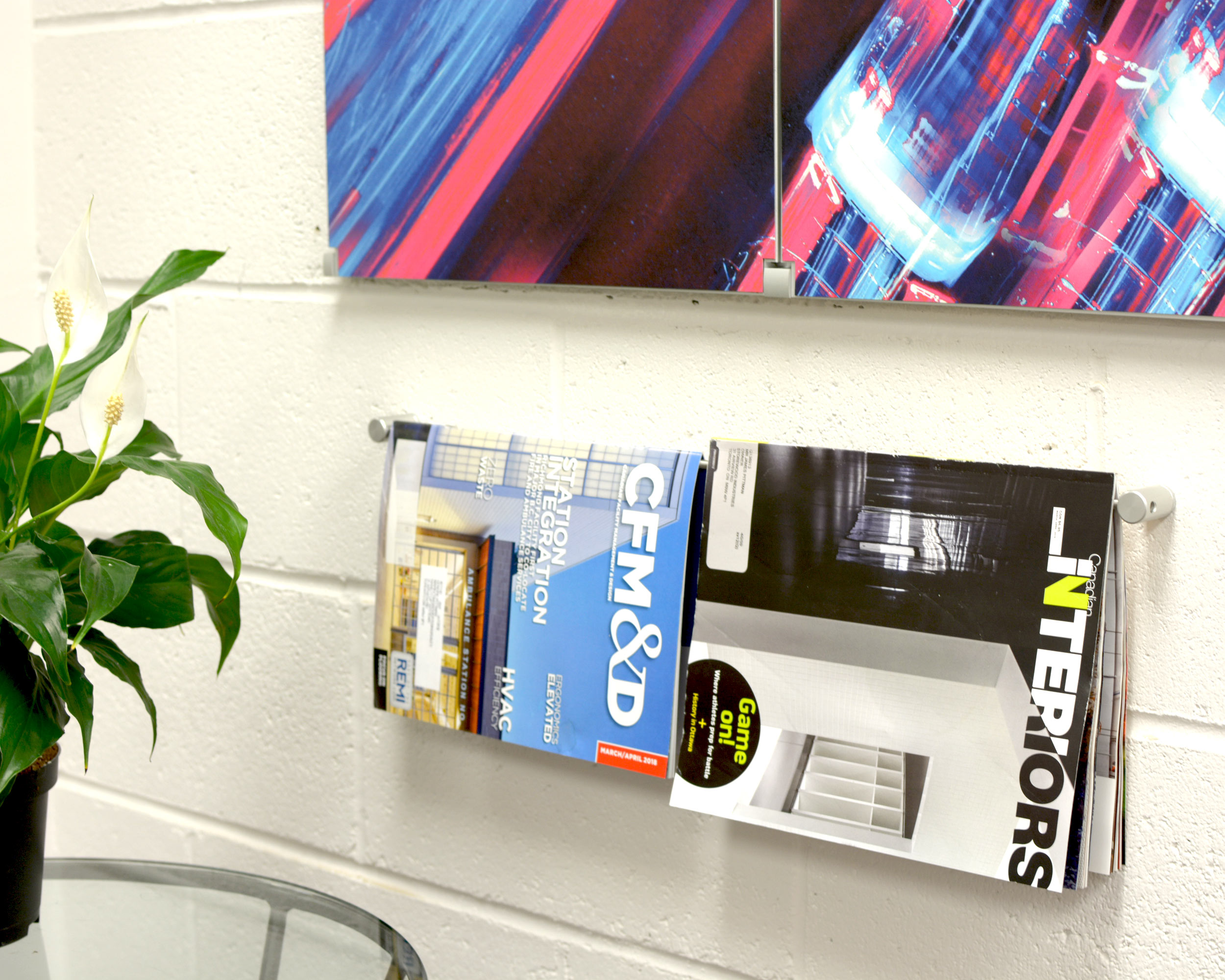 The sole purpose of a brochure holder is to show off your literature and engage your clients. Unfortunately, the world is littered with ugly, dysfunctional brochure holders. Are you ready for a change? See our four ideas that will make your literature stand out!
Read More
Topics: CABLE & ROD SYSTEMS, CUSTOM DISPLAYS