Say goodbye to your banner blues - the ultimate solution is here!
Using our easy to install 6mm and 10mm rod systems, your banners will look fabulous and professional.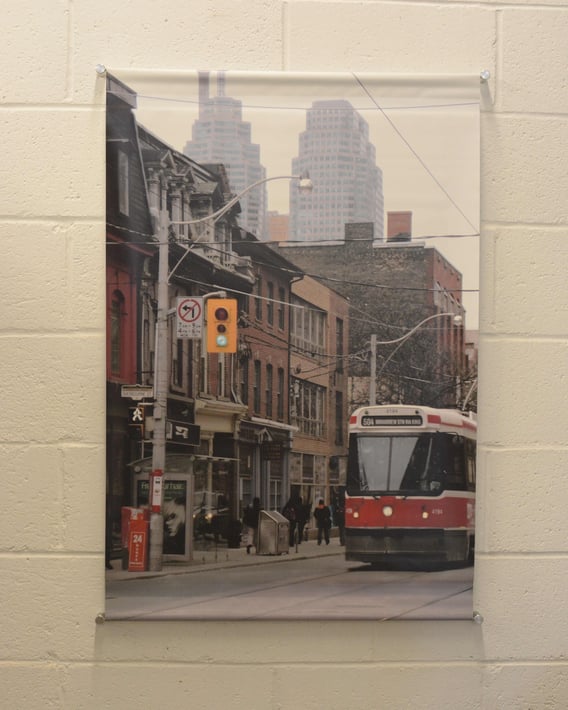 For banners with pockets, all you need are stainless steel rods and wall mounted rod holders. The rods slide into the pockets of the banner, are secured in the wall mounted rod holders and voila! With this method, you can have the rods vertical or horizontal on the wall.
Do you have a banner with grommets? That too can be integrated onto the same rod system. With the rod installed horizontally, all you need to add are s-hooks to hold the banner. The s-hooks on each end are held in place with ceiling shields. This prevents the banner from bunching together in the middle.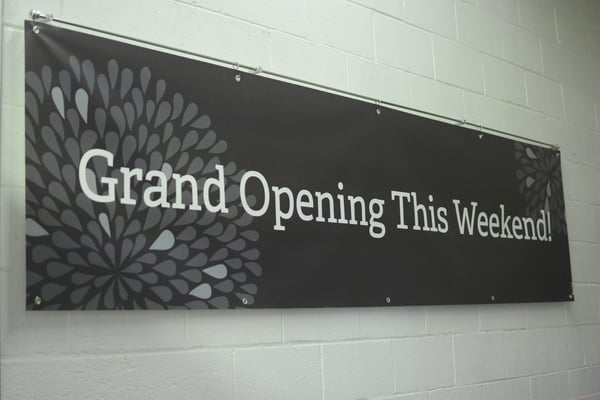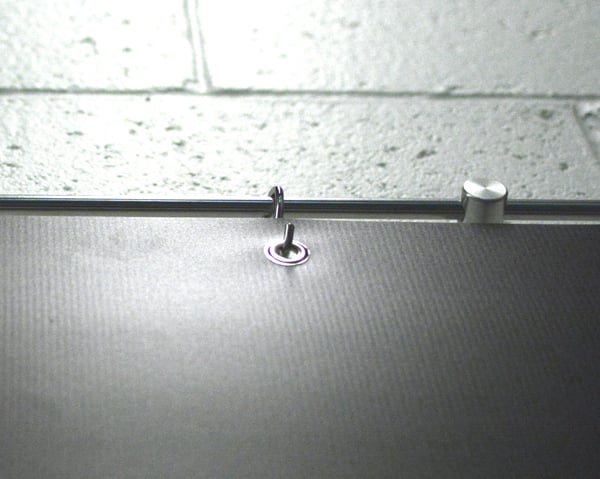 The great thing about using this hardware? There is no duct tape, no rope and no more saggy banners. Plus, you can have the size banner you want and our hardware will work with it!
Contact us today to get a quote for your specific banner hanging needs, and don't forget to check out our photo gallery for other cool things you can do with our products!