No longer is the shelf merely a platform for art and objects. The Art Shelf transforms the typical shelf into a piece of art itself. Each sleek aluminium shelf pivots to reveal its underside (or face), featuring an interchangeable, customizable image. The modular design allows an interactive display of 2D and 3D art on any wall space, in any configuration.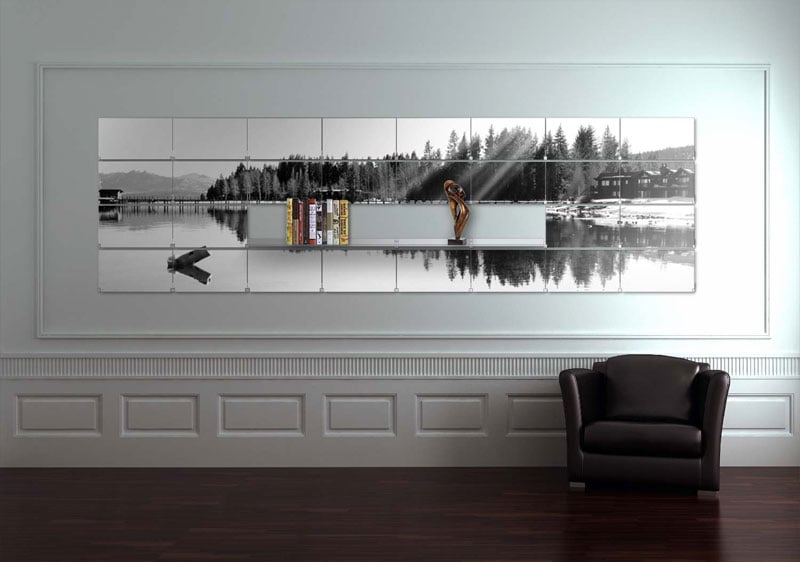 The Art Shelf comes in sets of 2, 3 or 4 shelves. This enables you to configure the shelves to best represent your space and style. It can be big, small, narrow, wide and it doesn't even have to be in a rectangular formation. The options are as wide as you can dream.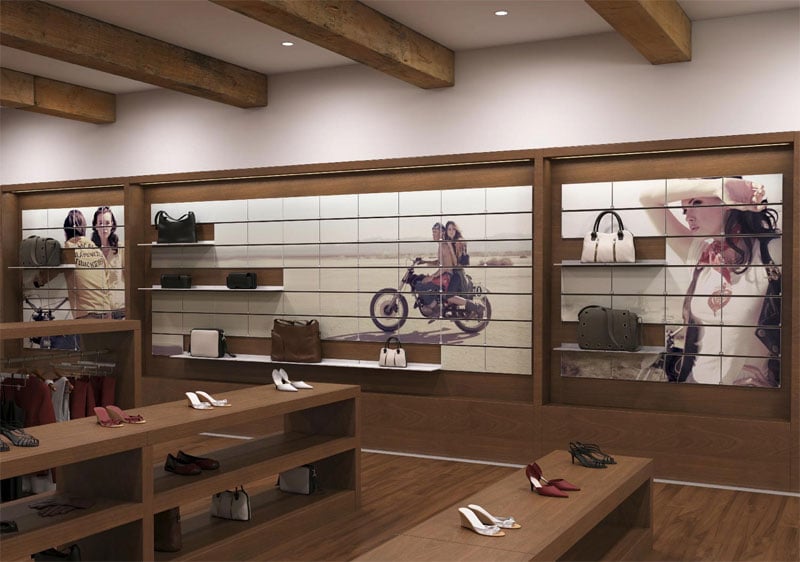 Changing the artwork is a breeze! The image is printed onto special magnetic paper which sticks to the underside (face) of the shelf. The image is easily changed out with different artwork as often as you desire.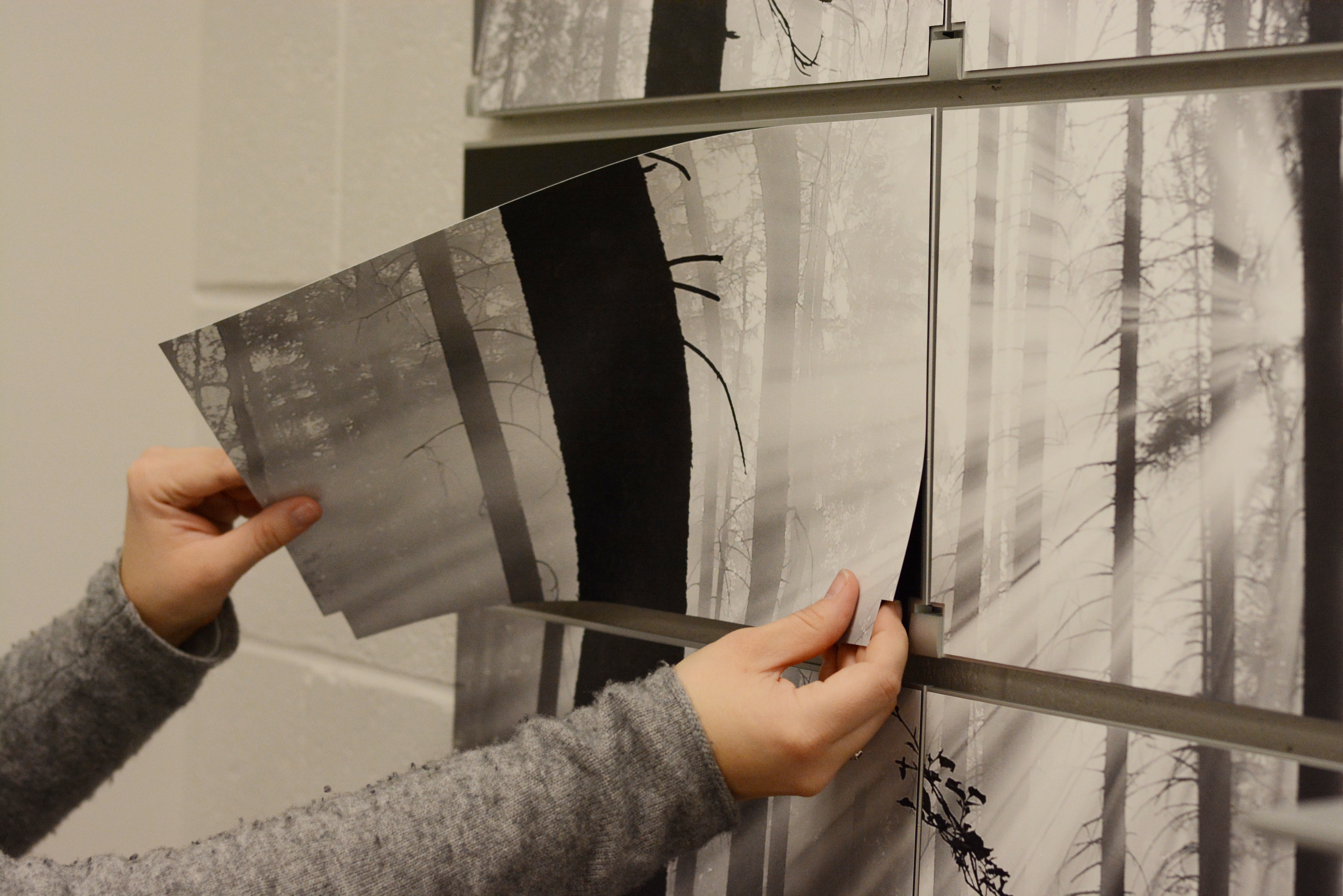 Contact us today for more specifications on the Art Shelf. Get a personalised quote for this next-level display in your home, office or retail space!